Amanda and Lindsay are two moms, that simply put, love math! We started off as roommates in college (Go MSU!) and discovered our shared love of math as undergrads. Later we both moved to Chicago for graduate school, met our husbands, started families, established our teaching careers in the Chicago Public Schools and, as fate would have it, eventually teaching at the same school!
Our goal is to make math fun for everyone! We believe that we can instill a love of math for all kids through play, games, and movement.
This is why we created Making Math Fun!  We believe that having games readily available in your child's home will help them build their confidence, improve their mental health and cognitive and social skills.  They also help build the intrinsic motivation that many children lack when it comes to math.  We know that partaking in these daily math games is the missing key that many children need to unlock their love of math and become successful in their math journeys.
We would love to share, support, and help parents and teachers by providing resources, recommendations, and fun math activities to help your kiddos on their math learning journey.
We are so glad you are here and hope you follow us and join our community and we promise to support in any way we can!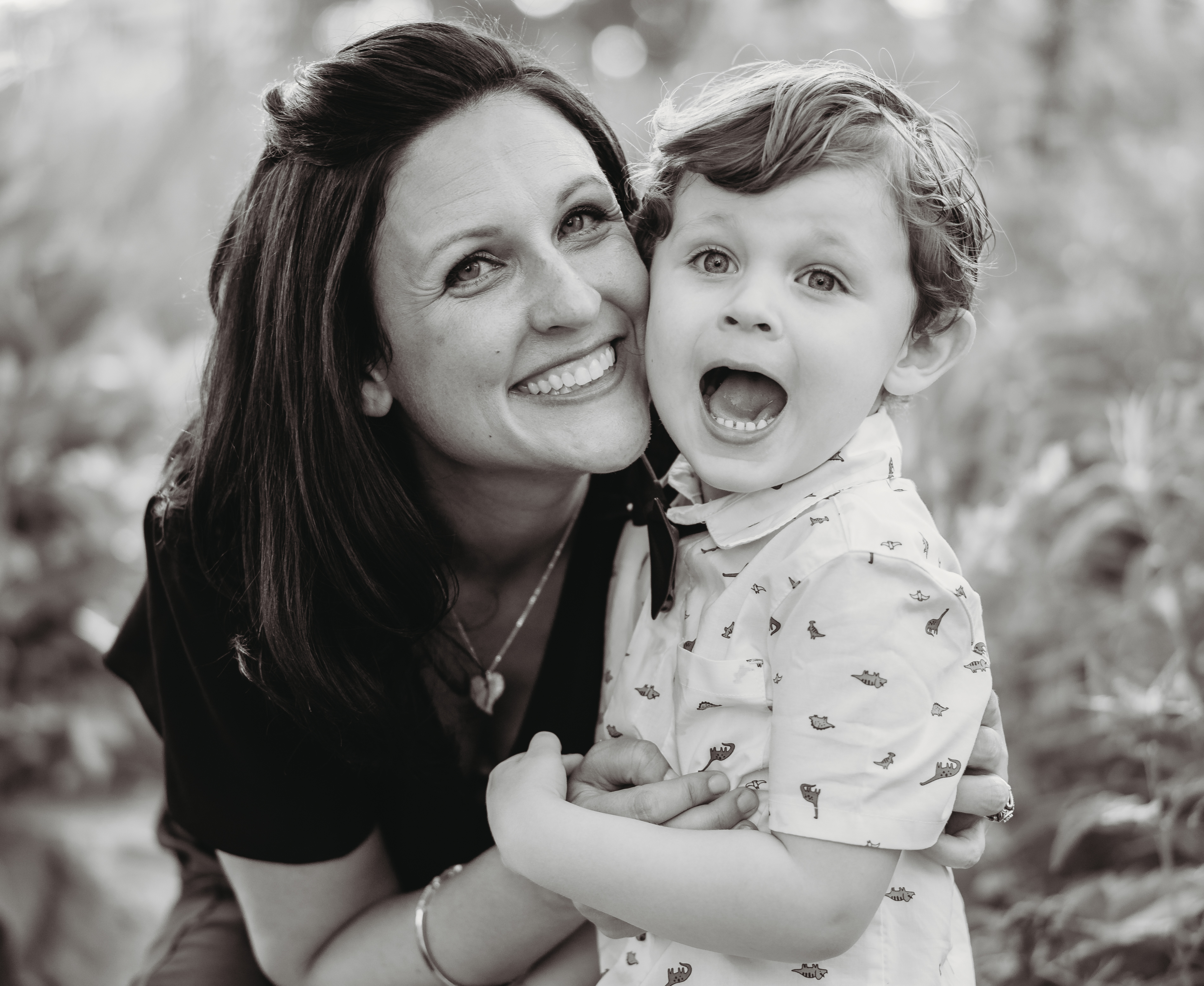 I live with my husband and my two silly toddlers in Chicago. We love being outside, going on adventures, and playing games. I am passionate about teaching math and love playing math games with all my kiddos! I hope to help provide you with easy tips and tricks to make math fun for you and your family too!
Masters of Arts in Teaching

20 years teaching experience

Certifications and Endorsements: Teaching certificate K-9, Middle School: math, science, social studies, and business and marketing,

English as a Second Language/ESL/ELL,
I live with my husband, three kids, and two dogs in the best part of Chicago. I love my crazy busy life and that teaching middle school math is part of the crazy fun! As a full-time working mom I know I can use all of the help I can get and hope to pay it forward. We would love to share all of our expertise we have picked up over the last 20 years to hopefully make your life a little easier! It takes a village!